Marco Mendicino
Your Liberal Candidate For
Eglinton–Lawrence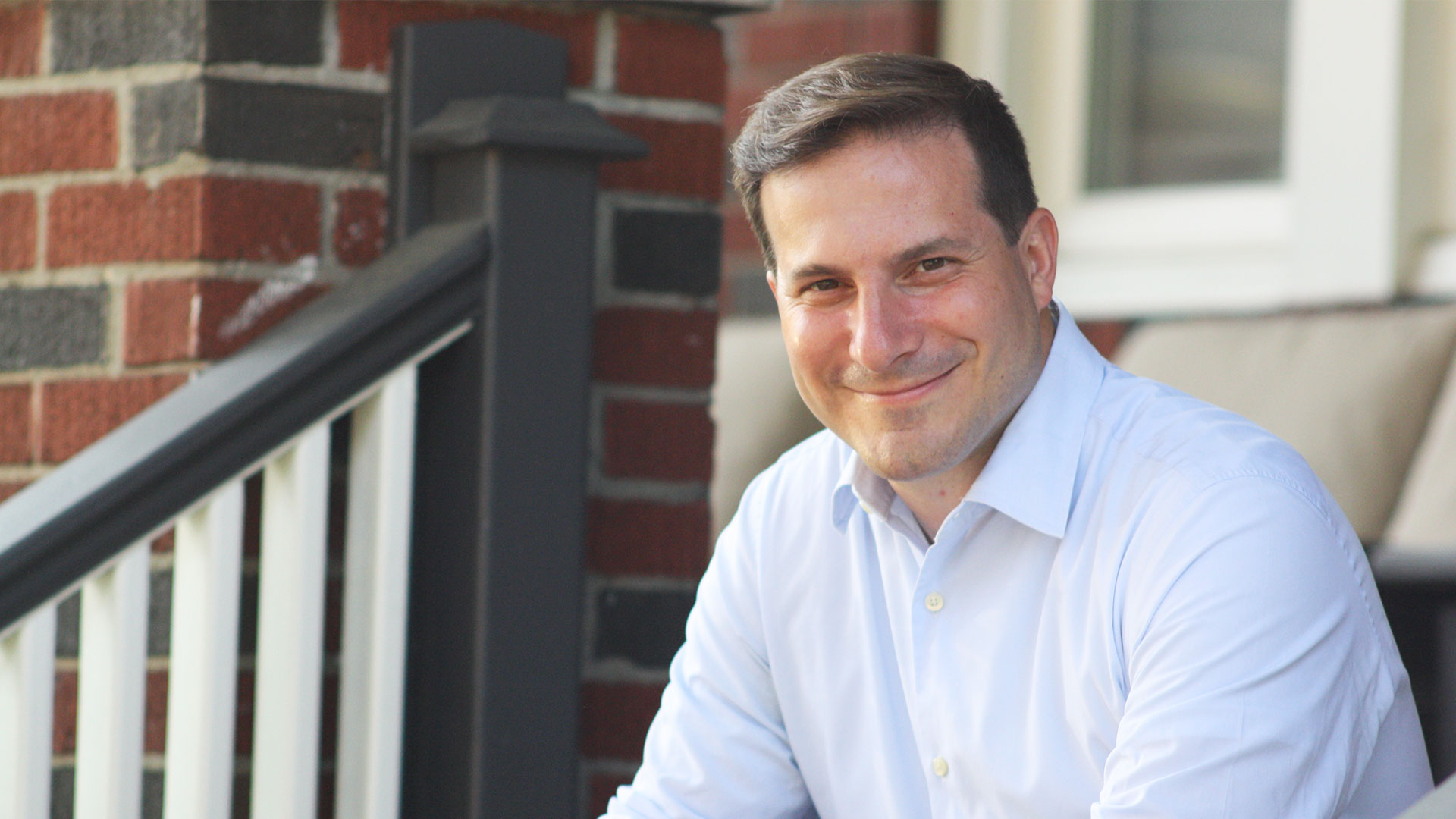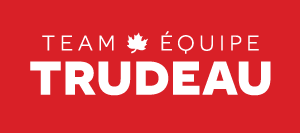 Commit to Vote
Add your name now to show your support for Marco Mendicino in Eglinton–Lawrence.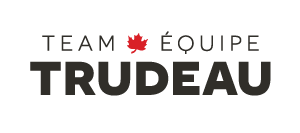 A champion for a better future in

Eglinton–Lawrence
The Hon. Marco Mendicino is a long-time resident of Eglinton—Lawrence and a passionate advocate on behalf of our community, and he was first elected as our Member of Parliament in 2015. At the centre of his life are his wife Diana and their two daughters, Michaela and Gemma.
Marco has served in numerous leadership roles in government, including most recently as the Minister of Immigration, Refugees, and Citizenship. In this portfolio, Marco has led a program that is focused on economic growth, reuniting families, and strengthening Canada's reputation as a world leader in resettling refugees.
In Parliament, Marco has also served as the Ontario Liberal Caucus Chair. He has served on the Committee for Public Safety and National Security, and the Standing Joint Committee on Scrutiny of Regulations. He has also served as the Parliamentary Secretary to the Minister of Justice and Attorney General of Canada, and subsequently, to the Minister of Infrastructure and Communities.
Marco's dedication to our community and advocacy on behalf of families goes beyond serving as our MP. Prior to politics, Marco worked as a federal prosecutor for a decade, fighting organized crime and working on the "Toronto 18" case, one of the first ever successful prosecutions under the Anti-Terrorism Act. He also ran his own private practice and served as an Adjunct Professor at Osgoode Hall Law School.
Marco is deeply rooted in his local neighbourhood and has worked on numerous local initiatives, including the installation of a new turf field at John Wanless Public School and a breakfast program for kids entering kindergarten, as well as volunteering with the North Toronto Soccer Club, and the Toronto Symphony Orchestra.
Since taking office in 2015, Marco has consistently delivered results for our community, keeping it a safe and healthy place to live, work, and raise a family. With your support, Marco will continue to be a strong voice for Eglinton—Lawrence.
Twitter
July 3, 2022 15:16:13

RT @GurdeepPandher: Here is the CBC Television version of the final Bhangra performance during Canada Day show in Ottawa. I loved the way…

July 1, 2022 21:35:06

RT @BlueJays: For the first time since 2019, we're spending #CanadaDay with all of you ❤️🇨🇦 https://t.co/lItWAJB13H
Donate to Marco's Campaign