Marco Mendicino
Your Liberal Candidate For
Eglinton–Lawrence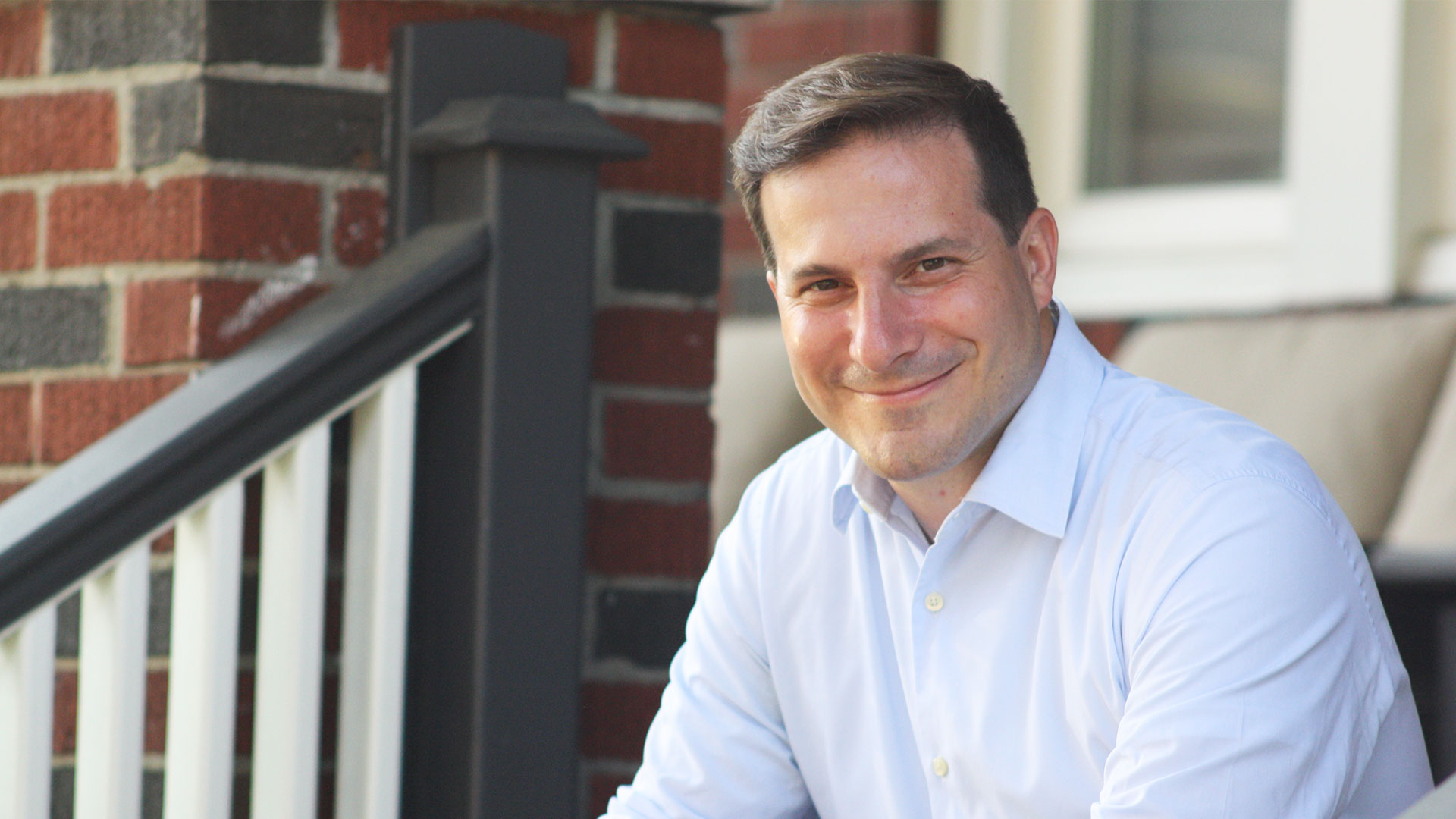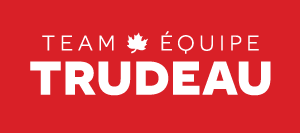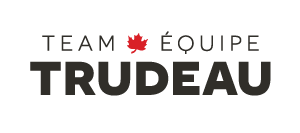 Marco Mendicino, working hard for you in

Eglinton–Lawrence
Proud to call Eglinton-Lawrence home, Marco is a committed and passionate advocate on behalf of our community. Since taking office as your MP in 2015, Marco has consistently delivered results for Eglinton-Lawrence, keeping it a safe and healthy place to live, work, and raise a family.
Marco is a leader and a problem solver. As your MP, Marco has listened carefully to the ideas and priorities of constituents and works collaboratively to build solutions both at home and on Parliament Hill. If re-elected, Marco will continue to fight for and contribute to real results, including:
· creating more than one million jobs since 2015;
· historic investments in housing and public transit in Eglinton-Lawrence;
· supports for seniors;
· employment and education opportunities for youth; and
· building safer communities.
Particularly in his role as Parliamentary Secretary to the Minister Infrastructure and Communities, Marco has championed investments that help make our city a great place to live and work. This includes the launch of the TTC's first fully electric E-Buses, investments in subway upgrades to speed up daily commutes, accessibility upgrades to Yorkdale Station, and a federal commitment to renovate 58,000 affordable housing units in Toronto through the National Housing Strategy.
Marco's commitment to safe communities is proven and longstanding: he was a federal prosecutor for nearly ten years where he fought organized crime and brought terrorists – including members of the "Toronto 18" – to justice.
In addition, Marco's track record of advocacy on behalf of families goes beyond serving as our MP. Before he was elected, he worked hard to develop community services, including a lunch program for families with children going into kindergarten or the installation of a new turf field at John Wanless Public School.
On weekends, you'll see Marco cheering on his girls at the Eglinton Park soccer field.
Donate to Marco's Campaign